How do I use my benefits?
Solutions focused
Avēsis' specialty benefits complete healthcare so members can live life completely. We deliver health outcomes designed to produce life-changing impacts on the communities we serve.
For over 40 years, we've provided personalized care designed to uplift communities. Our member-centered approach to care focuses on building community health networks to increase access to our government partners and foster continuity across the business community.
Dental
Oral health benefits that are flexible, affordable, and focused on outcomes. Through tailored network and product solutions, we offer accessible quality dental care.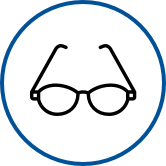 Vision
Vision plans deliver value to partners by connecting eye health and overall health to improve outcomes, reduce cost, and increase access. We prioritize the member experience by offering products and networks designed for easy access to whole-eye care.
Complete specialty
A complete set of wellness, prevention, nutrition, and meal delivery services designed around an innovative ancillary product platform addressing a members' whole health and wellness needs.
Innovative healthcare
Transformational precision health and wellbeing benefits grounded in consumer design principles, tailored interventions, and core capabilities to best service our clients and members.
Member-centered accessible care
Helping bring school-based dental care to children across Kentucky
Avēsis partnered with Kentucky's Medicaid managed care organizations to help thousands of children get the dental care they need.
Innovative dental office anesthesiology program
Avēsis partners with SmileMD to offer in-office general anesthesia services for dental procedures in managed care organizations.
Modern pain management program reduces opioid overprescribing by 91% in six months
Avēsis' partnership with Aetna Better Health of Kentucky is addressing the opioid crisis by reducing opioid overprescribing among dental providers.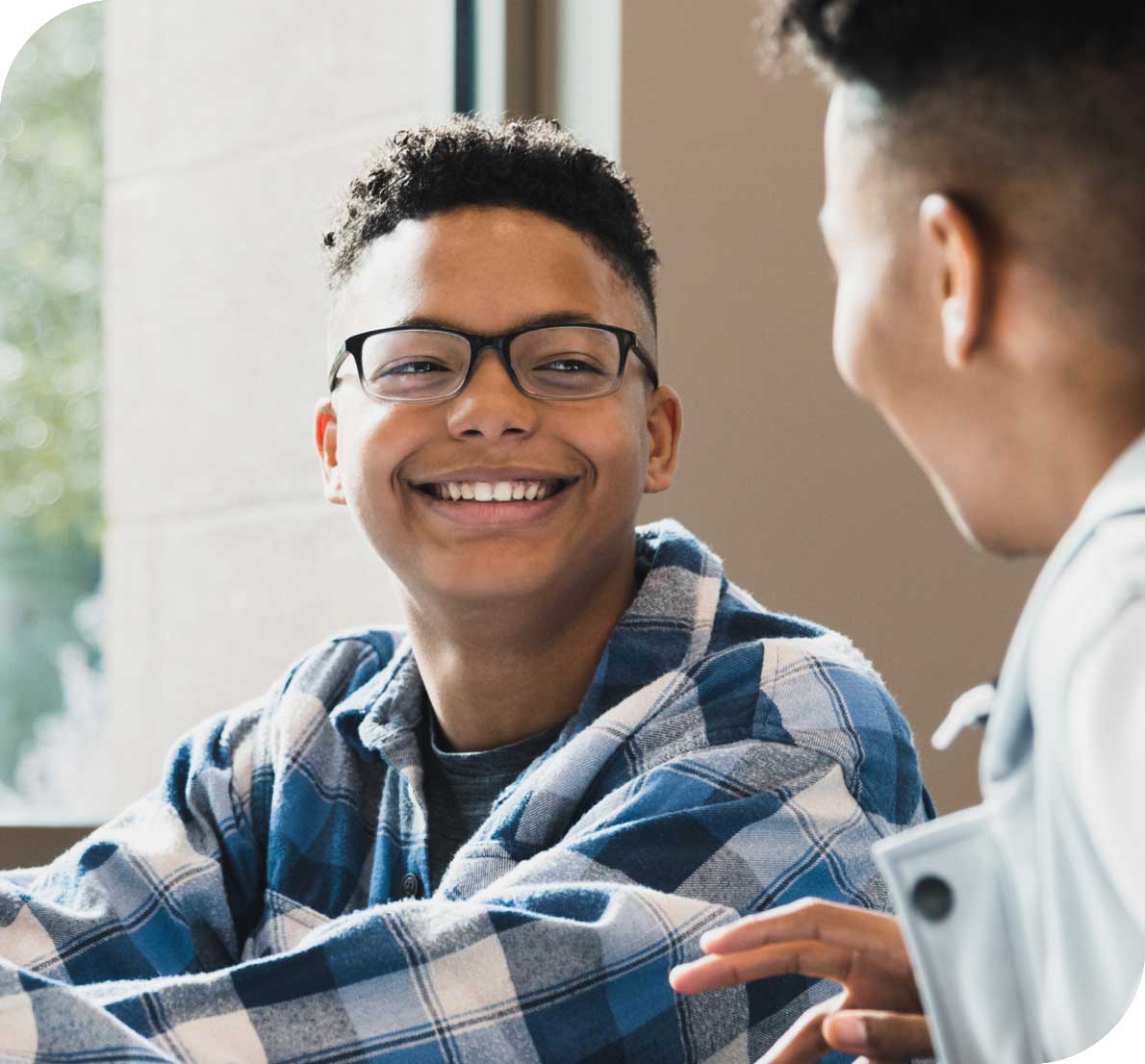 <
Previous
>
Next